Other services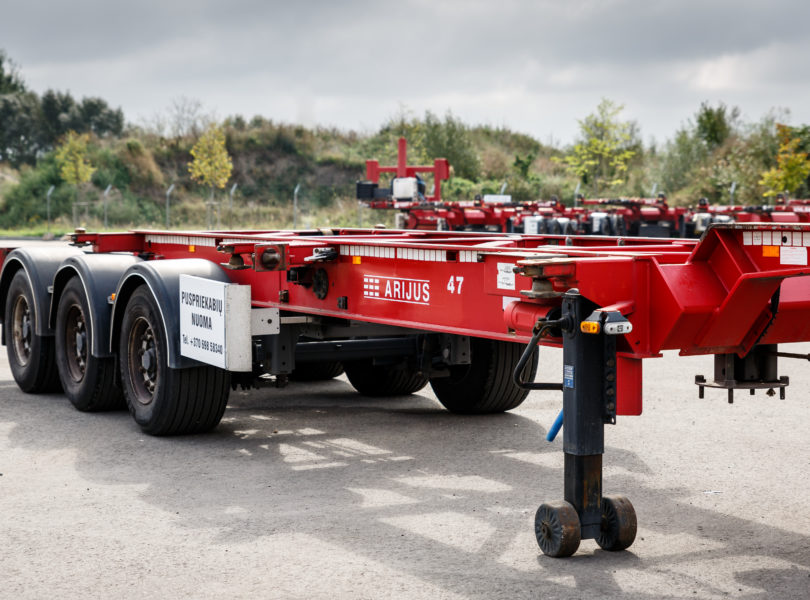 Cargo Insurance
---
We act as an intermediary for additional cargo insurance.
ARIJUS UAB activities are covered by civil liability insurance. Freight forwarders' liability insurance covers the liability of the company providing forwarding services, but freight forwarders' liability insurance does not always compensate for damages – only if the carrier is found at fault. We advise you to be aware that there are limits on such claims, so if you lose your cargo, you could face financial difficulties and be left owing money to your partners or suppliers.
To avoid unforeseen costs, we recommend that you take out additional freight insurance. This will reduce your business risks and provide you with a reliable financial guarantee that you will be fully compensated in the case of an insured event.
Ship agency
---
We handle all the necessary formalities at Klaipėda Port
We arrange crew changes
We provide ship supply and bunkering services
We arrange repairs and docking work
We arrange the provision of medical services
We provide necessary transport services
Chartering of vessels
---
We select the optimal mode of transport for your cargo
We negotiate the best price for your cargo with shipowners and brokers
We analyse ship positions
We provide all sea freight procedures – chartering and signing of charters, control of freight invoices, dispute resolution
Advising on sea freight issues
Sale of Containers
---
The situation in the market for the sale of containers is constantly changing, so please contact our staff to get the most up-to-date offers.
Sales and lease of container chassis, semi-trailers
---
We sell used Van Hool container semi-trailers.
We rent Van Hool container semi-trailers.
Drivers training centre
---
The main objective of the ARIJUS UAB training centre is to train drivers in the fundamentals of Behaviour Based Safety (BBS). The training, developed on the basis of the latest guidelines for the transport and chemical industry, ensures high efficiency in training both new and existing drivers working in the company and developing their competencies to safely carry out international cargo transportation.
BBS Training includes:
Refresher/general training
Cost-effective driving training
Completion of documentation
Specific training on the transport of liquid, bulk and dangerous goods