Freight forwarding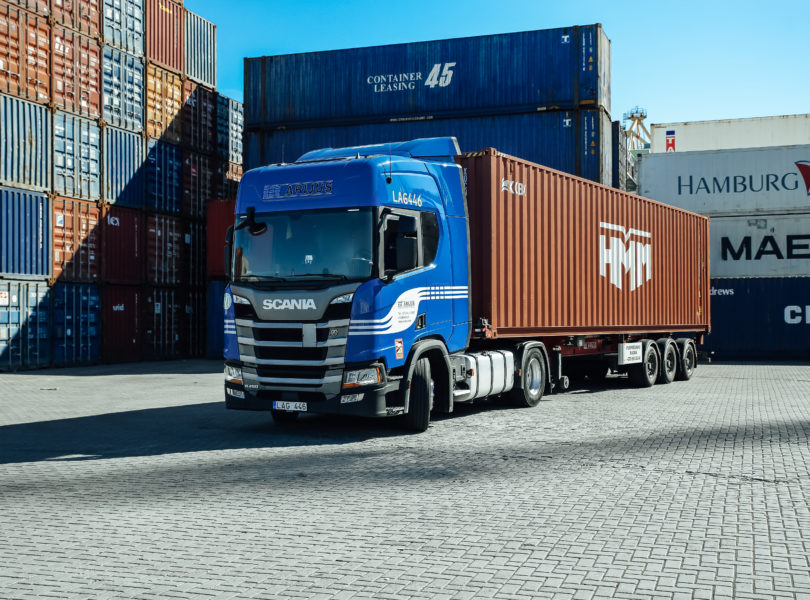 Many years of experience in the transport sector and a professional team will ensure your freight transport needs are optimally met.
A network of trusted partners located all over the world helps us to implement all the necessary logistics solutions for your cargo.
By combining different modes of transport, we can ensure the successful door-to-door delivery of your cargo worldwide.

Sea
Every day we handle shipments to and from the Far East, Asia, North America, Southern Europe and other regions by sea and ocean
We transport cargo in all types of containers
We work with all shipping lines, therefore, we are in the position to offer the shipping conditions that best suit your needs. We will negotiate the conditions of carriage for you, select the optimal transit time, and find solutions to any issues that may arise
Contact: +370 46 312580

Road transport
We find the best route for your cargo
We provide all the services you need to transport cargo in Western, Eastern and Central Europe, as well as in CIS countries. We prepare documents, represent you at customs, organise transhipment, warehousing and cargo security
Transporting dangerous goods and temperature-controlled cargo
Contact: +370 46 380082, +370 46 401512

Rail
We design the optimal route for your cargo
Door-to-door transport in all types of wagons and containers to Western Europe and Eastern destinations
Shuttle trains
Contact: +370 46 213149
LTL loads
We transport LTL loads by land, sea, air and rail
We select the optimal method of transporting LTL loads in accordance with each individual's needs
Contact: +370 61 558173
Contact us for this service